PROVIDING RECRUITERS


WITH ESSENTIAL SUPPORT
WELCOME TO


TOP RESOURCING

We are an established UK based business, consisting of a highly experienced recruitment specialist team. We know how recruitment process works and there are times when you could really do with an extra pairs of hands, and some intelligent input, to help the process run much more efficiently.
We provide professional help and support to recruiters, especially during those busy times when you are in urgent need of quality staff. We help lighten the load to ensure you can meet demand.
Our team is fully trained in all aspects of the recruitment process and is ready to step in at short notice to take on the tasks that your staff just don't have time for. We can assist with all frontend and backend recruitment activities such as: Candidate Sourcing, Candidate Pre-Screening, CV Formatting, Recruitment Marketing and Administrative Support.
We can provide an exceptionally high level of skills, knowledge and experience to compliment your own team of professionals, whenever you need us. Our business is all about providing cost-effective solutions, tailored to your specific needs.
Empower your business with Outsourced
Recruitment Support.
Book a free consultation now.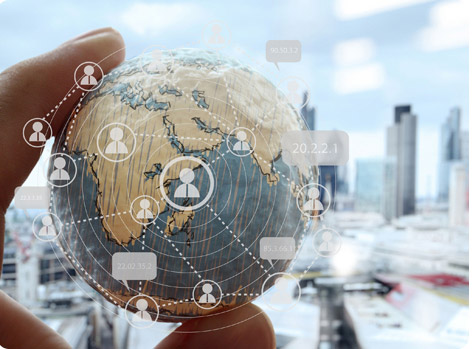 Recruitment Support Services
We offer a range of Recruitment Support Services to supplement or fully support your in-house recruiting function. Our services adapt to your company's recruiting needs, allowing you to have a leaner and more efficient recruitment process, that is both high in quality and low in cost.
Our tailored and cost-effective services are not limited to the recruitment process, but we also provide the services that can support your business development plans.
Recruitment Process


WHY OUTSOURCE
Outsourcing tasks to other highly skilled professionals, allows you to grow your business without expanding your workforce. The benefits amount to substantial cost savings and higher efficiency, increased production and profitability plus a more flexible approach to meeting business objectives. Outsourcing affords you more time to focus on your competencies and simply do what you do best.
Reduced Costs and Lower Overheads
Increased Business Profitability
Low Risk Business Growth
Business Agility
Improved Business Efficiency
Enhanced Business Performance
Increased Productivity
Resourcer on-demand
No Overheads
Hire a dedicated, skilled Resourcer in less than 8 hours
Technical Firm
Managing Director
"TRG provides a high degree of client care and consistently maintain quality standards throughout their delivery. They have been supporting us with Market Mapping and Admin Support services, both of which are paying dividends. We are very happy with the service and long may it continue."
Recruitment Firm
Top Resource Group - Managing Director
"Our marketing efforts were not exactly bringing in the leads we were expecting, and it was costing us more in advertising than we really could afford. The guys at Top Recruitment Marketing got to work on our LinkedIn and then created an organic outreach campaign that totally turned everything around. We're so glad we decided to hand our LinkedIn marketing over to the experts. We highly recommend TRM"
Search Firm
Top Resource Group - Director
"TRG services have proven very useful during busy periods for me personally. It's good to know that while I am working on other vacancies, I have someone reliable who can source the type of candidates I am looking for across a multitude of Job Boards. I've been very impressed with the service and would recommend TRG".